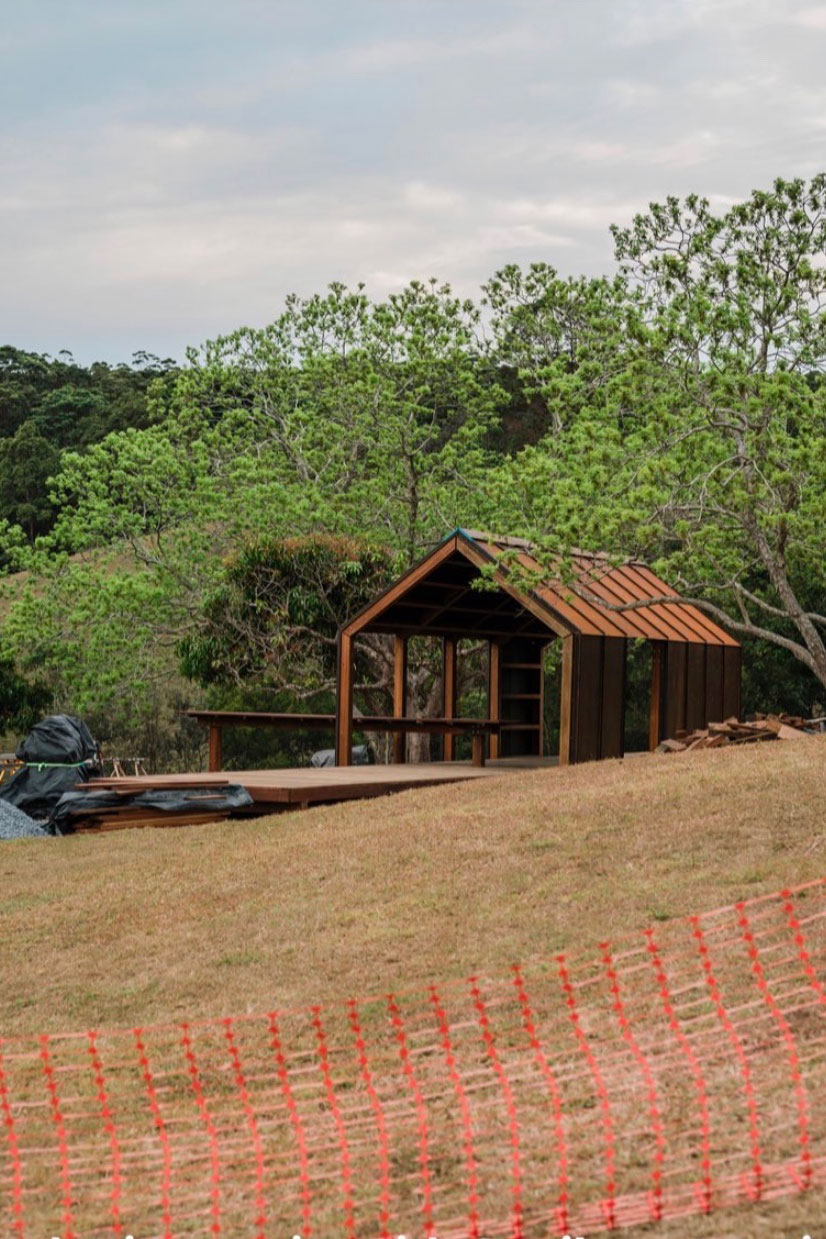 Passionate and professional
Based in the Northern Rivers of NSW, the Twil team have a wealth of knowledge and skill that ensures all projects are presented in a passionate and professional manor. Strong roots in the local area ensure a proven and established trade base that shares the same passion for our work.
Director Troy Wilkinson has been in the building industry for 20 years. With a broad carpentry career comes a hands on approach to each and every aspect of the industry. A unique and broad range of knowledge and input is brought to every project.
Trustworthy and transparent
We work closely with many architects, interior designers and landscape architects both locally and abroad to deliver a wide range of visions across all aspects of construction.
We aim to deliver unrivalled quality and workmanship in our practices which always ensures a trustworthy, transparent and long lasting relationship with all of our clients.